Social Innovation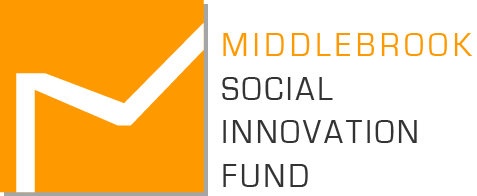 MIDDLEBROOK CORPORATION is actively engaged in philanthropy in our local community, across Canada and beyond. We have recently launched the MIDDLEBROOK SOCIAL INNOVATION FUND to help accelerate innovations and building capacity in local social enterprises.
Social innovation refers to new strategies, ideas and organizations that meet social needs of all kinds that extend and strengthen civil society. As charities and not for profits in our community face new challenges and opportunities, the Fund will invest money in specific activities and programmes catalytic to Social Innovation and improve the ability of organizations to deliver enhanced social returns.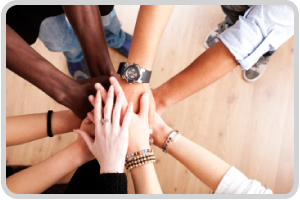 Centre Wellington represents an ideal test bed for social innovation. Already transformative in larger global centres, we expect that a smaller community with a mix of rural and urban populations to shape Social Innovation in some new ways. To that end, a mini-conference on Social Innovation is slated to be hosted in 2013 as part of our launch of this initiative.
MSIF's initial investment is to launch Middlebrook Prize for Young Canadian Curators at Elora Centre for the Arts. The winner will be announced at a gala reception on December 8th and a show slated for autumn 2013.